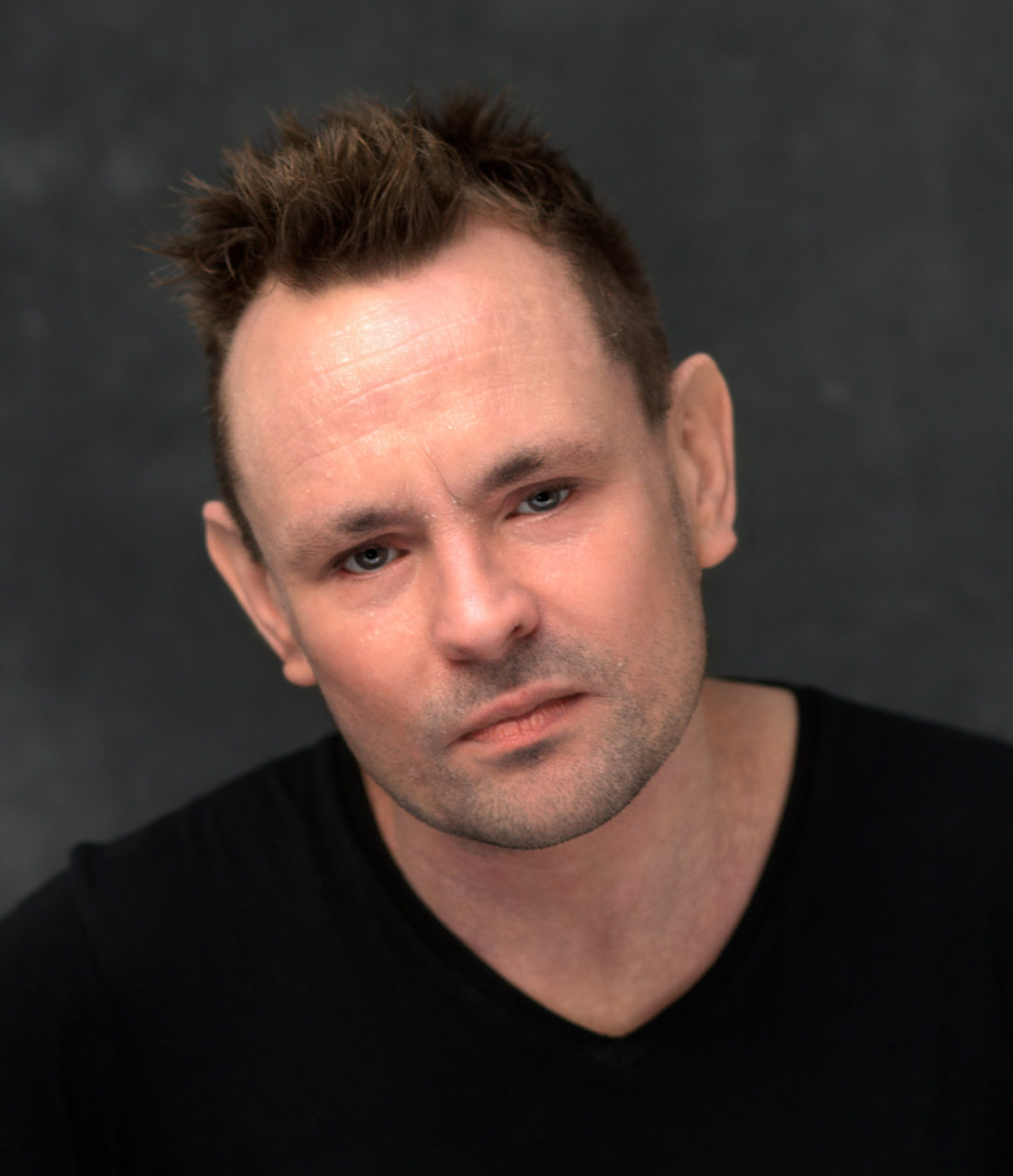 Male Actor London
Philip K. Meadows
Philip K. Meadows is a screen and stage actor based near Watford, on the outskirts of London.
Phil has undergone two years of acting coaching at The Actor's Cafe under the tutelage of John Gould and several visiting tutors.
"Why AREN'T you in films yet Bro?!"

~ John Gould, Director, The Actors Cafe
Drama Showreel
Comedy Showreel is currently in the works – in the meantime, browse Phil's comedy clips…
Phil is also a freelance Web Developer working from home, his time is his own. Combined with his location close to major film studios, this enables him to be available for auditions or filming at short notice.
---